Selling Your Home Off-Market: Pros and Cons
Posted by Jeremy Applebaum on Wednesday, February 22, 2023 at 2:27:42 PM
By Jeremy Applebaum / February 22, 2023
Comment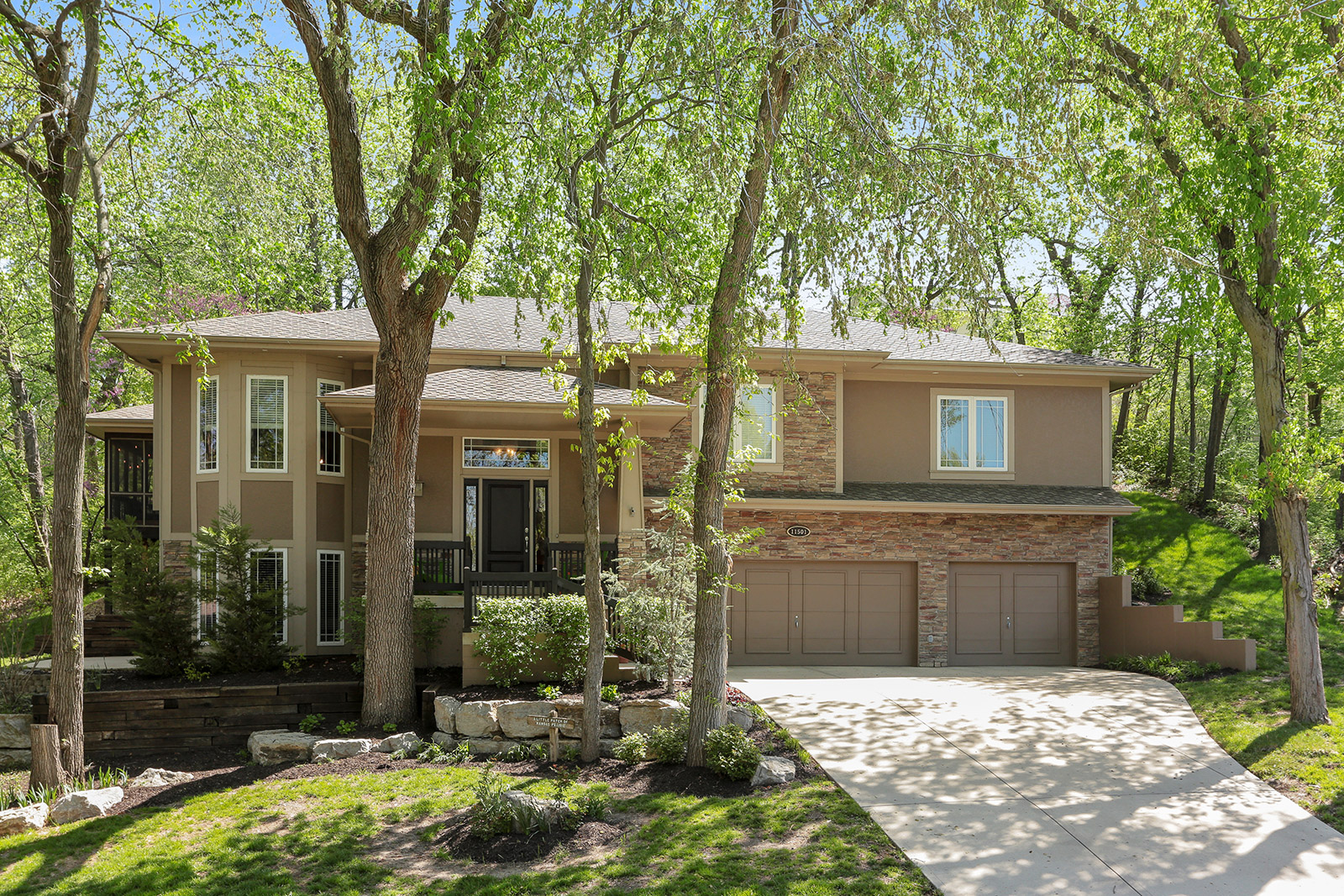 I have met with several homeowners recently who are interested in selling their home but are considering
not
going the "mainstream" route.
So what does this mean?
Selling "off-market" means that your home will not be listed on MLS or made visible to the general public (i.e. on Zillow). It will be either promoted to a specific person who has interest, an investor/flipper or even a very small group of people that you pre-select.
The pros to this are:
Your home isn't open for everyone or just anyone

There is no long parade of showings, with little disruption to your daily life

You can be very specific about your preferred terms and conditions
The entire process usually feels more controlled
If your home isn't in great condition, sometimes off-market is the best chance you have for selling
You have more privacy and discretion without a 'For Sale' sign in your yard
The con to this is:
With limited exposure to the masses, you may be leaving money on the table depending on the price, terms and conditions that you settle with the buyer.
I'm not sure if it is for you, but would you be interested in a pro/con breakdown for your own home? Using my expertise and hyper-local market data, I can provide you with a lot of helpful information! Just comment below and let's set up a time to chat :)