5 Ways to Keep Your Home Cool this Summer
Posted by Jeremy Applebaum on Monday, July 10, 2023 at 2:18 PM
By Jeremy Applebaum / July 10, 2023
Comment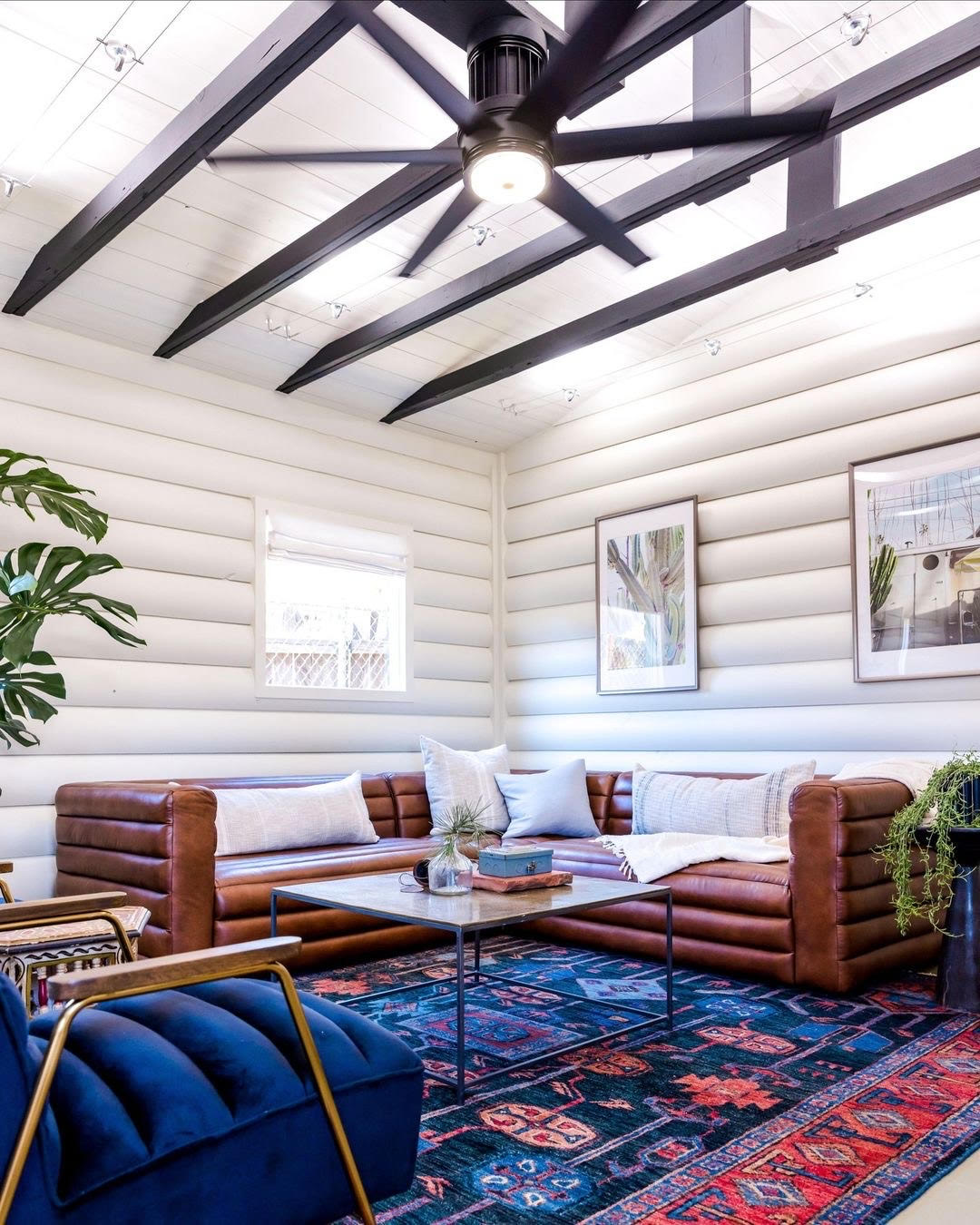 You're probably dreading your energy bills this summer, as are we. But there ARE ways to keep your home cool during these heat waves, which will hopefully put more money back in your pocket:
Keep doors inside your home open. The goal is to allow air to flow freely through rooms and through the entire house, avoiding "stuffy" and hot spaces.
Do your chores at night. Laundry machines and dishwashers throw off a whole lot of heat! Best to hit the start buttons before you go to bed.
Skip the oven and grill more! Any usage of the oven or even the stove-top is going to heat your home so get creative with your menu and take it outside!
Close the curtains and blinds during the day. This will insulate the cool air inside your home and will allow your A/C to work a little more efficiently.
Make sure your ceilings are rotating counterclockwise. By spinning in this direction, your fan creates a cool breeze by pushing air down. You'll find that the room feels up to four degrees cooler and stays consistent throughout the day. Plus, you can increase your air conditioner temperature by two to three degrees thanks to the fan's cool down.
If this advice doesn't work and your A/C unit has seen better days, please reach out! Our team has a resource Rolodex ready to share with you. Enjoy the summer!