3 Ways to Snap Out of the Winter Funk
Posted by Liron Applebaum on Monday, January 30, 2023 at 8:35:26 PM
By Liron Applebaum / January 30, 2023
Comment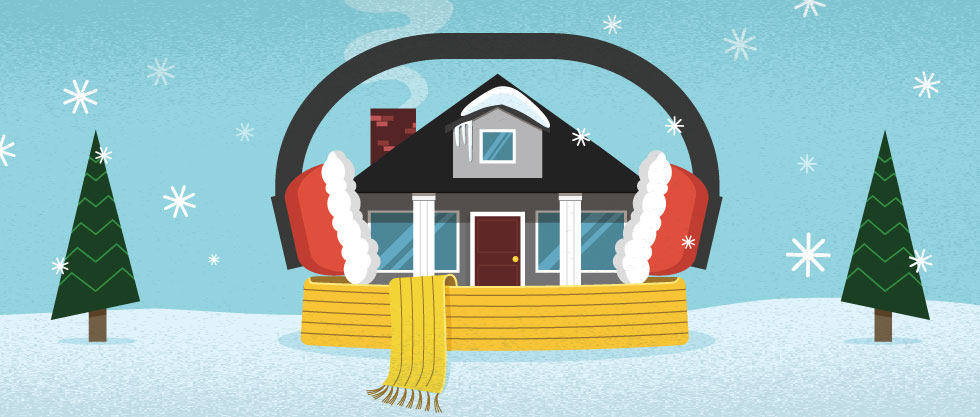 In the dead of winter, it's easy to get into a funk. You may not be able to spend time outdoors, and depending on the day of the week here in Kansas City, you might be seeing very little sunshine. If the long, dark days and chilly weather are getting to you and you aren't able to take a vacation somewhere warm anytime soon, here are a few ways to lift your spirits until the warm spring days arrive:
Go Green
If you find the dead foliage depressing, bringing some life into your home may help perk you up this winter. Visit a nursery and buy some vibrant plants or beautiful flowers and place them throughout your home. Certain plants even help purify air and remove toxins from your home. We especially love Colonial Gardens in Blue Springs and Suburban Lawn and Care in Martin City!
Get a Sunlight Lamp
Buy a lamp that's made to simulate sunlight. These are proven to help treat Seasonal Affective Disorder, though they're great for anyone who is feeling dull from a lack of sunshine. Sitting in front of one for 20 to 30 minutes every morning while you eat breakfast or read can help reset your circadian rhythm and give your mood a boost. You can find affordable sunlight lamps on Amazon!
Move Your Body
During the winter, it's so easy to want to just curl up and hibernate. But exercise releases endorphins and reduces stress, and it can be a great way to combat the winter blues. You don't need an expensive gym membership; clear a little space in an area of your home and stream free workouts from YouTube. There are countless exercise videos of all types and lengths, and it's a free way to get yourself moving and feeling better. Why not make it a family affair?
​If you're looking for a fresh start in a new home this year, I'd love to help.​ ​Please reach out anytime!