2022 Mid Year Market Review
Posted by Jeremy Applebaum on Tuesday, June 7, 2022 at 9:56 AM
By Jeremy Applebaum / June 7, 2022
Comment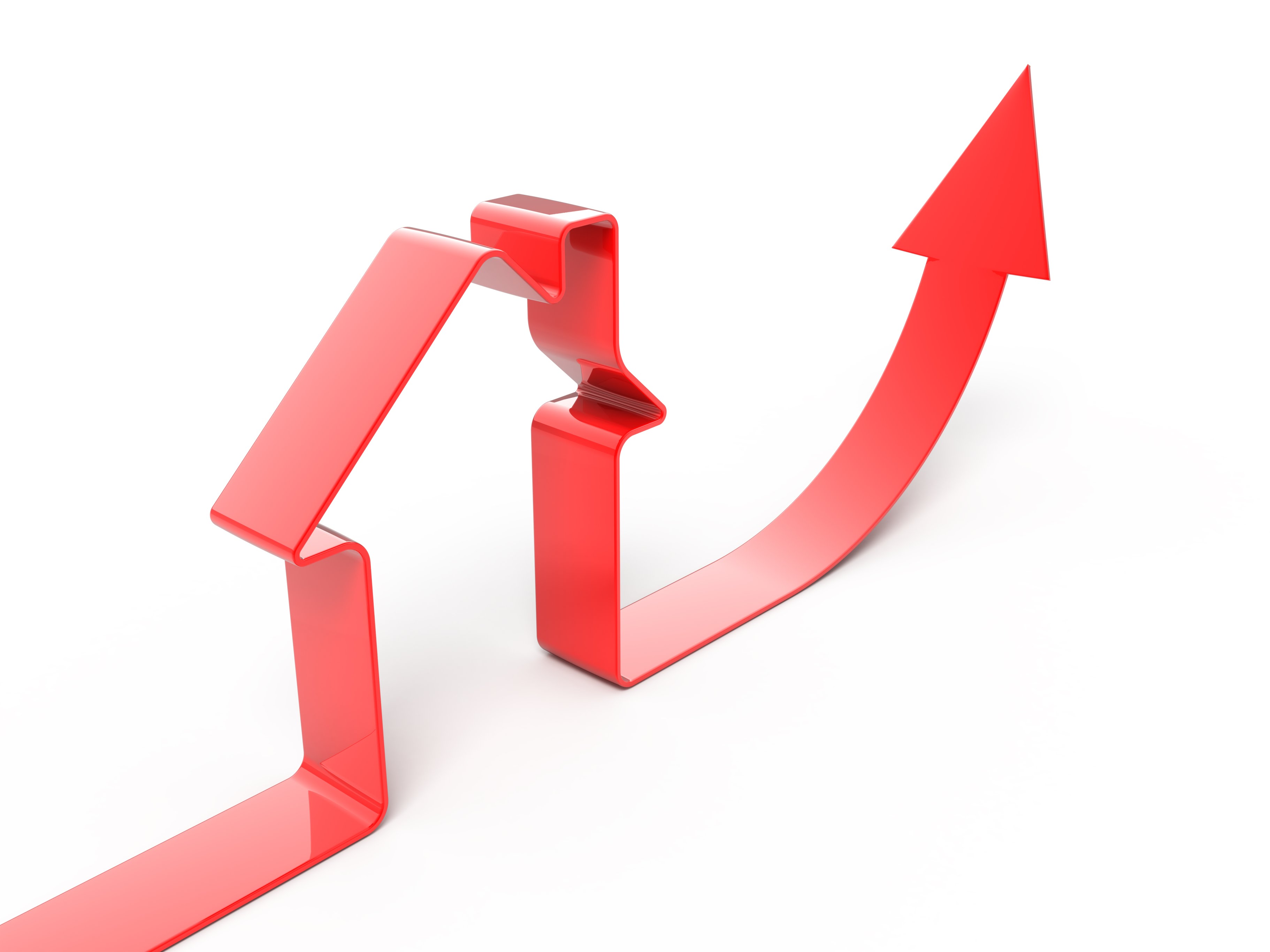 Several times a week I am asked "the real estate market is crazy, isn't it?"
There is no doubt that the last 24 months have been "crazy" in many ways. The demand for homes outpaced supply by record numbers. Sellers positioned themselves tightly in the driver's seat and expected to maximize the equity in their home.
In the beginning of the year, mortgage rates hovered in the mid 3% range. Housing inventory was still low with most homes receiving multiple offers plus showing appointments were sky high. Now fast forward six months and market conditions have changed. Let's take a look at how!
Based on data from the Kansas City Regional Association of Realtors, the supply of available homes is still low...but it is rising. It may still feel like there are fewer homes to see but the reality is that homes are selling so incredibly fast that a lower inventory of properties is just available at any given time.
The 30-year fixed-mortgage rate average is now hovering around 5.45% and we expect it to continue to fluctuate slightly higher and lower over the next six months.
Many economists predict that rising interest rates could slow demand, which we have already observed in the Kansas City market. Buyers' affordability has shifted and many have stepped out of the market temporarily.
We have noticed many more price reductions in the last 30 days than in a long time. Perhaps because their buying power isn't as strong, Buyers are being more selective in their purchases. If the home needs repair, it is also difficult for Buyers to have the budget to take care of those items while also trying to win a bidding war.
Seasonality is certainly a factor we cannot ignore. Summertime is historically a slower time in the market. That being said, we are still seeing plenty of homes come on the market each day and market conditions are still very advantageous for Sellers.
The cost of renting a home or an apartment is continuing to dramatically rise and although interest rates aren't currently 3%, buying a home today is still an excellent long-term investment. Why pay off someone else's mortgage when you can begin building your own wealth?
There is a lot to break down here and as your Expert Real Estate Advisor, I would love to discuss the market with you and how it specifically applies to your Real Estate goals. Call me anytime!