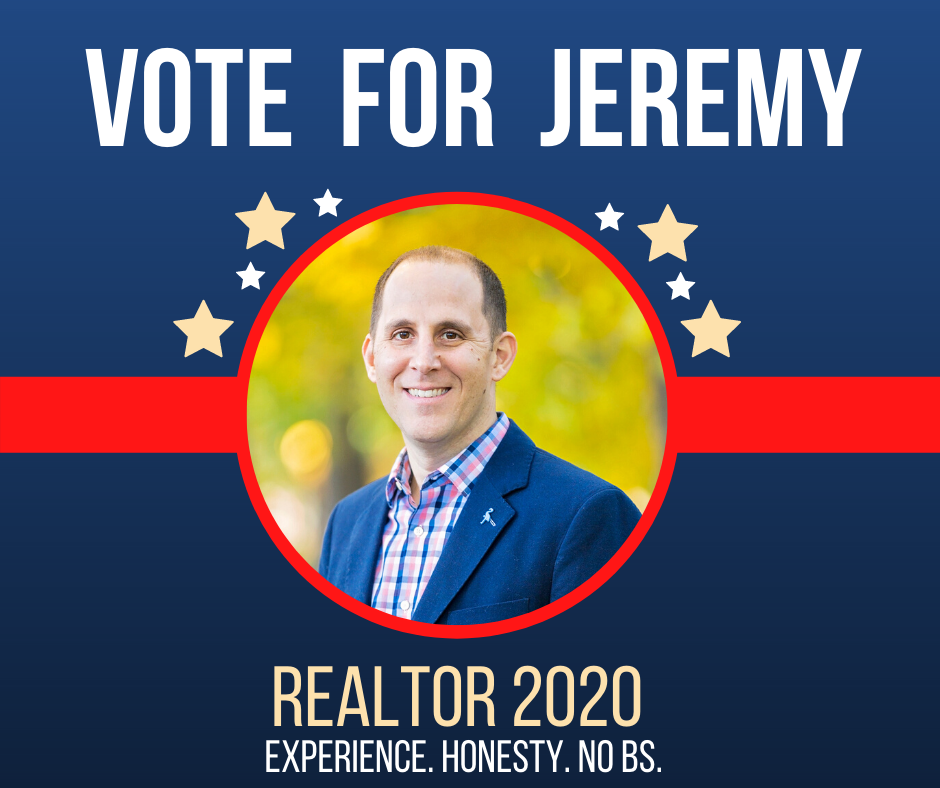 Platform #1: Experience
I'm a career Realtor (but that's good, right?). I commit to holding your hand through the ENTIRE buying and selling process. I'm a FULL-TIME Realtor with 20+ years of experience and represent over 75 transactions each year. I am 100% committed to making this your BEST and most empowering Real Estate experience ever.
Platform #2: Honesty
I tour about 400 homes every single year and will expertly guide you as you decide on the biggest financial investment of your life. As a licensed contractor, I have an extremely keen eye and will tell you the best way to prepare your home for market if you're a seller, and how to carefully interpret your inspection report as a buyer.
Platform #3 No B.S.
If you're still reading this, thank you. These challenging times call for a little humor. If I can help you with any of your Real Estate needs in 2020, I would love for the opportunity to earn your business and trust. The Kansas City Real Estate market is very competitive and fast-paced right now and you need an ally to get you to the finish line. And in first place, of course.

I'm Jeremy Applebaum and I approve this message.