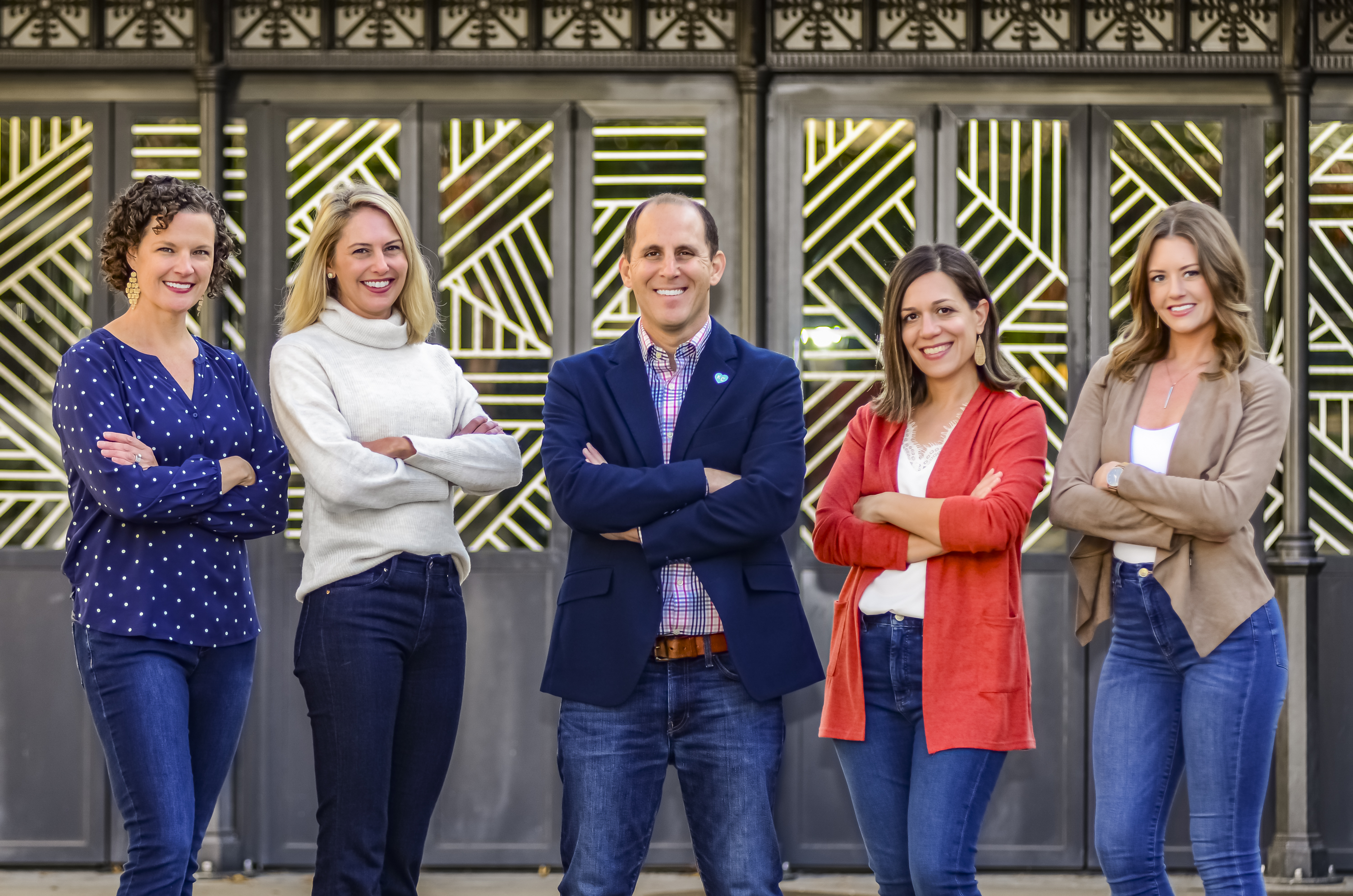 THANK YOU FOR YOUR INTEREST IN APPLEBAUM KC!
ONCE YOU GET TO KNOW US A LITTLE BIT, WE WANT TO GET TO KNOW YOU!
HOMEGROWN HISTORY
Our family history in Kansas City dates back to the early 1900's. We have extensive knowledge of the greater metro area on both sides of the state line. Call us Real Estate nerds, but we know the geographic location and character of almost every subdivision in the area. Our passion and excitement to help you will be evident at our first meeting, and you'll find that our knowledge makes the selling and buying process less stressful, empowering and actually enjoyable.
STRUCTURAL EXPERTISE
Much of our passion for real estate stemmed from three decades of residential construction and development in Kansas City. As licensed contractors, we understand the bones of a home and will empower your decisions by identifying real challenges, concerns, and advantages. This helps tremendously during the home search process, inspections, open houses, and when assessing the value of your home.
RESOURCE ROLODEX
Thirty years in the business and over 100 transactions per year have allowed us to form relationships with some of the best lenders, designers, contractors, plumbers, repairmen, electricians, painters and landscapers in the city. As our client, you have access to our rolodex for life. Whether you're preparing your home for sale or just moved into a new house, you can call us at anytime for repair advice, labor estimate, and suggestions for who can help you in a timely manner.
MARKETING MASTERY
With a full-time marketing staff, we are able to customize our approach for every client and every situation. You will greatly benefit from our active marketing strategies which go far beyond sticking a sign in your yard or waiting for your dream house to go on the market. Additionally, we are trained by a world-renowned Real Estate coach who fuels us daily with cutting-edge ideas cultivated from coast to coast.
HOUSE TO HOME
Likely the biggest purchase or sale of your life requires the attention of a FULL-time Realtor. We are at your service any time, any day, from start to finish. When you close on or complete the sale of your home, you will still hear from us. A month later, a year later… we want to make sure you are happy and think of us as a life-long friend and resource. Nothing gives us greater pleasure than providing you with 5-star service and ensuring that your real estate goals are met and exceeded.